Open tryouts for the Greenville Liberty's 2023 Season are scheduled to be held on December 11th and January 7th.
Players must be 15 years or older to tryout and attend at least one of the sessions listed, but all three are encouraged. Please register online prior to your intended tryout date, complete the waiver and bring a copy to the tryout. There is a one time tryout fee of $60 that must be paid at the time of registration.
December 11th: 1:00-3:00pm, Furman University
January 7th: 9:30am-11:30am, MESA Soccer Complex
January 7th: 2:00-4:00pm, MESA Soccer Complex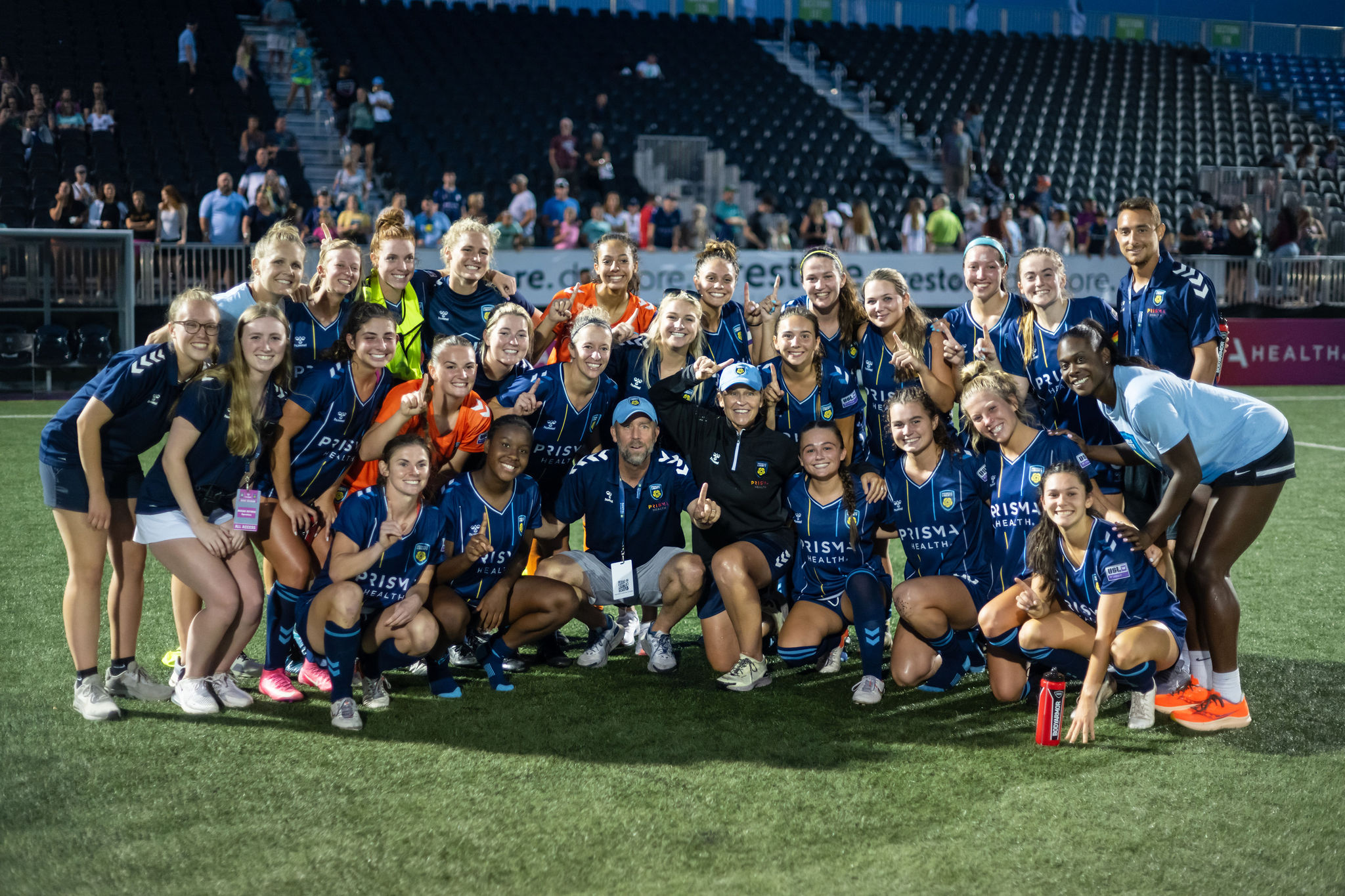 If you have an interest in playing for the team and are unable to make it to a tryout please fill out the form below.
Please send any player resumes and film to wleague@greenvilletriumph.com with your first and last name in the subject line.